"Where Beauty Comes Naturally"
The Fiorio Beauty Academy was established to create a stylist that would possess the same vision and passion that is recognized with the Fiorio name. The Fiorio Beauty Academy is a learning institution, as well as a working salon. We have created an environment that allows the students to gain the talent, confidence, and knowledge they need to apply the current trends and looks of today's demanding styles.
Our courses offer training and education for the novice to the experienced stylist. We teach the Fiorio cutting, colour and styling techniques. In addition, students are educated on the current trends and styles of the industry. This knowledge and awareness enables students to unleash their inner potential by sparking a creative passion for hair.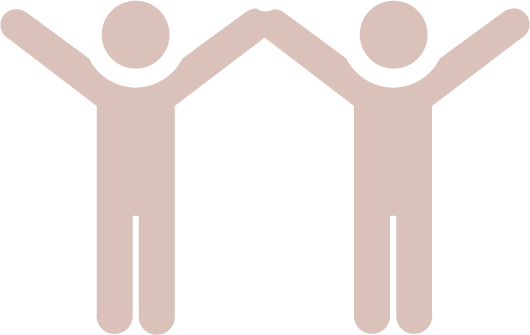 We work with students on their individual needs and you can expect 1 on 1 instruction.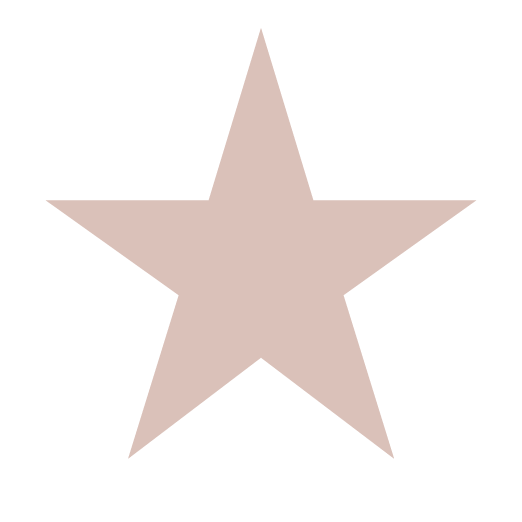 Industry Leading Instructors
Melina – Clinic Floor Instructor
Marion -Classroom/Clinic Floor Instructor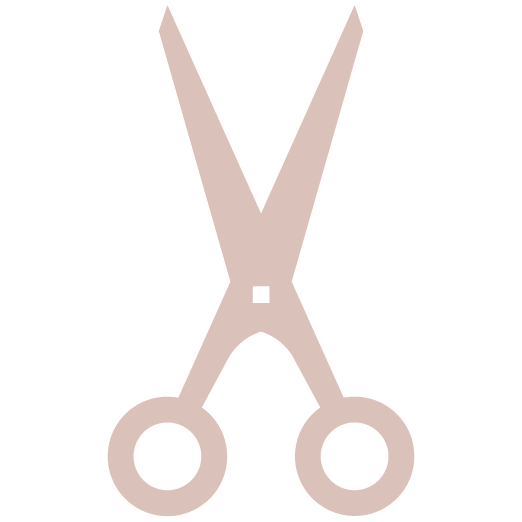 There is an opportunity to consider employment in one of the many Fiorio salons.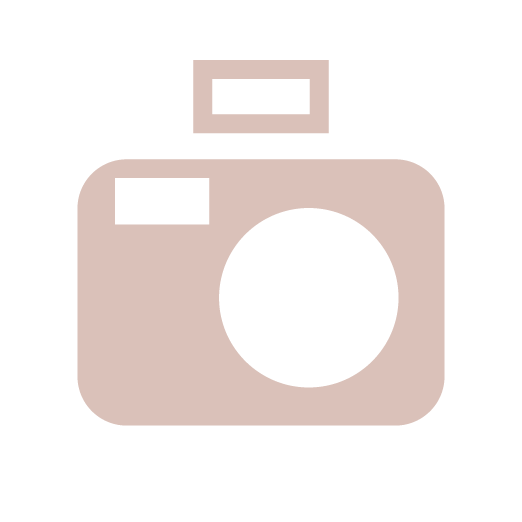 Portfolio Preparation & Photo Shoot Competition
Near the end of the course, you can expect a professional photo shoot and competition!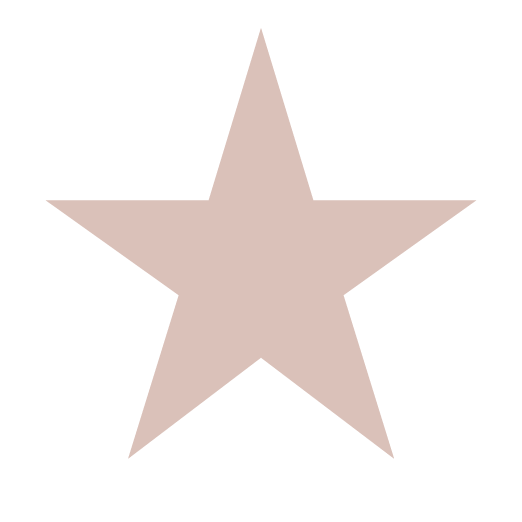 You will be prepared to work in a variety of different areas within the hair industry that could include a Fiorio Salon, Tv, Fashion, Etc;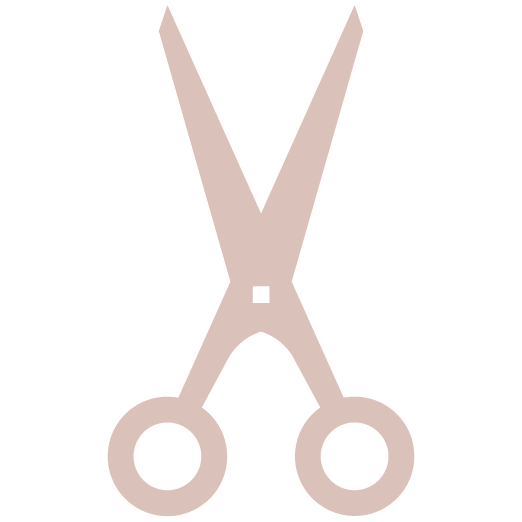 The Fiorio program is a 12 month program allowing students to remove extra hours and to gain more experience and be better prepared for the industry.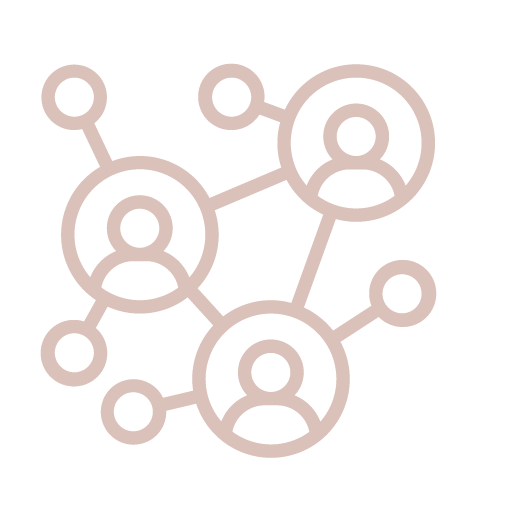 The Fiorio Beauty Academy participates in pageants, tradeshows and events, fashion shows and platform work throughout the year and students will get hands-on experience while having great networking experience.

The Fiorio Beauty Academy prepares students to provide the utmost customer service and adopt the Fiorio method.

Students will be performing services on the clinic floor for 8 months. Services performed could include classic and modern styling, an array of different colour services, and trending/classic haircuts. Students provide a wide range of services to a large demographic of clientele giving them priceless experience. Students will build confidence to ensure they are successful in the salon environment directly out of school. 

Visual Presentations, Live Demos & Videos
Hands-on practice on mannequins
Hands-on advanced training on Live Models & Clients

Our educators are some of the best the industry has to offer. Selected from all over the world, they come from a background of Platform Work, Media (editorial, fashion and tv), and Destination Services. Academy instructors are hand picked by Mr. Fiorio. We ensure all Educators have a full understanding and belief in the Fiorio Philosophy.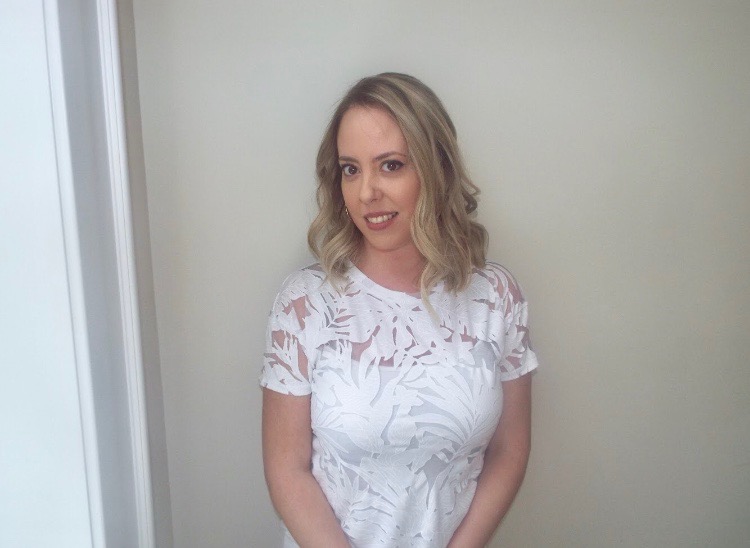 Marion Wood has been a licensed instructor with the Fiorio Beauty Academy for a decade now.
She started her journey into the hair industry working in salons at the age of 17 in her home city of Montreal. Once she attained her hairstyling diploma at College Inter-Dec she went on to travel the world doing what she loves, working in the spa on high-end cruises doing hair.
She later returned to Montreal to continue her career in salons and eventually became an instructor at the very college she studied at. Marion moved to Toronto and joined the Fiorio team and began teaching March, 2011.
Marion has experience working in TV, platform work, hair shows, fashion shows, pageants, industry events, and is a bridal specialist.
She has continued her education in her field and is certified in hair extensions, colour, cutting and also in instructing adults.
Registration Requirements
Proof of successful completion of grade 12 in Ontario or equivalent. (Transcript).
A one-page essay explaining why you have decided to attend the Fiorio Beauty Academy.
Proof of Photo ID (Driver's License, Provincial ID, Citizenship Cards or Passport is accepted).
Proof of Social Insurance Card.
To process your application, a one-time application processing fee of $100 must accompany your application and essay. Please send a cheque, payable to Fiorio Beauty Academy. Do not send cash.
Recommendation of acceptance by the admissions committee will be made upon completion of the registration application and attendance to an interview. We will contact you for an interview once your application and easy have been reviewed. 
Step 1: Select your program.
Step 2: Fill out the Application Form (download).
Step 3: Please send the information form together with all required documents listed above to the address below:
1981 Queen St. East
Toronto, ON
Canada, M4L 1J1
The FIORIO Philosophy is about styling hair that's realistic and beautiful. Be it natural, sleek, or tousled and sexy, it's always simple to wear, stunning to look at and easy to manage. With hair as an integral part of our personal identity, our goal at Fiorio is to create successful haircuts that work for the individual.
While it may take courage to change your image, reinventing your look keeps us interesting to others and ourselves. Hairstyling and colouring give you that opportunity to experiment with your hair, and at Fiorio you have the freedom to choose.
1981 Queen St. E #1, Toronto, ON M4L 1J1
academydirector@fiorio.com