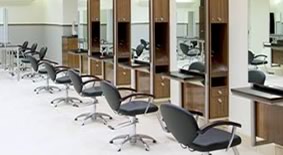 Book a Tour
Interested in becoming a stylist? Want to upgrade your skills? At the Fiorio Beauty Academy we have courses for the beginer to advanced. Contact us today for a detailed tour of our facilities. Book a Tour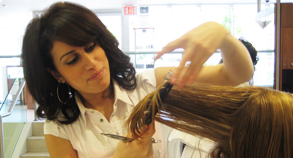 Book a Service
Interested in becoming a stylist? Want to upgrade your skills? At the Fiorio Beauty Academy we have courses for the beginer to advanced. Contact us today for a detailed tour of our facilities. Book a Service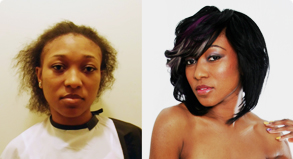 Student Work
Our students acomplish so much in their 12 months at the Fiorio Beauty Academy. From photoshoots to fashion events, Fiorio takes part in it all! Learn more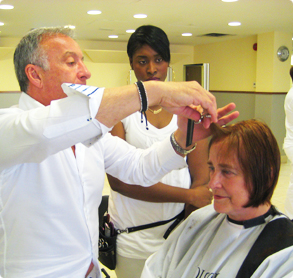 Why choose our Academy?
Whether you are a beginner, or seasoned professional, the Fiorio Beauty Academy has a course designed to bring out your potential. Our Courses focus on advanced European cutting and colouring techniques, with an emphasis on client discovery and professionalism.
• Our graduates have a 95% success rate in the industry
• Small class sizes with a student teacher ratio of 1:8
• Potential job opportunities after graduation in one of our 9 locations
• Fiorio Salons were recently rated best salon in Canada by Fashion Magazine
• On the job training by industry icon Maurice Fiorio
• Official hairstylists for major fashion events throughout Toronto.